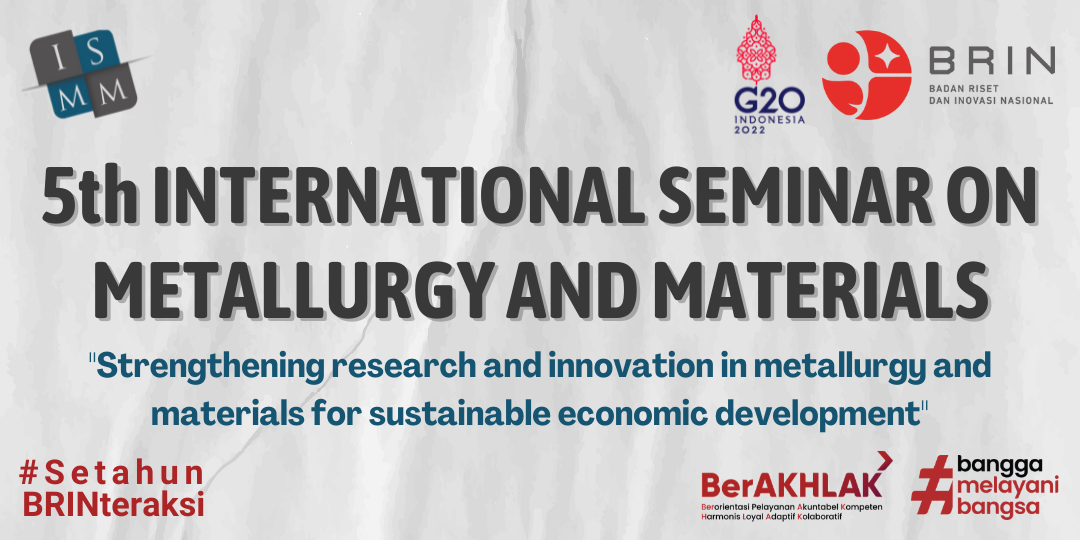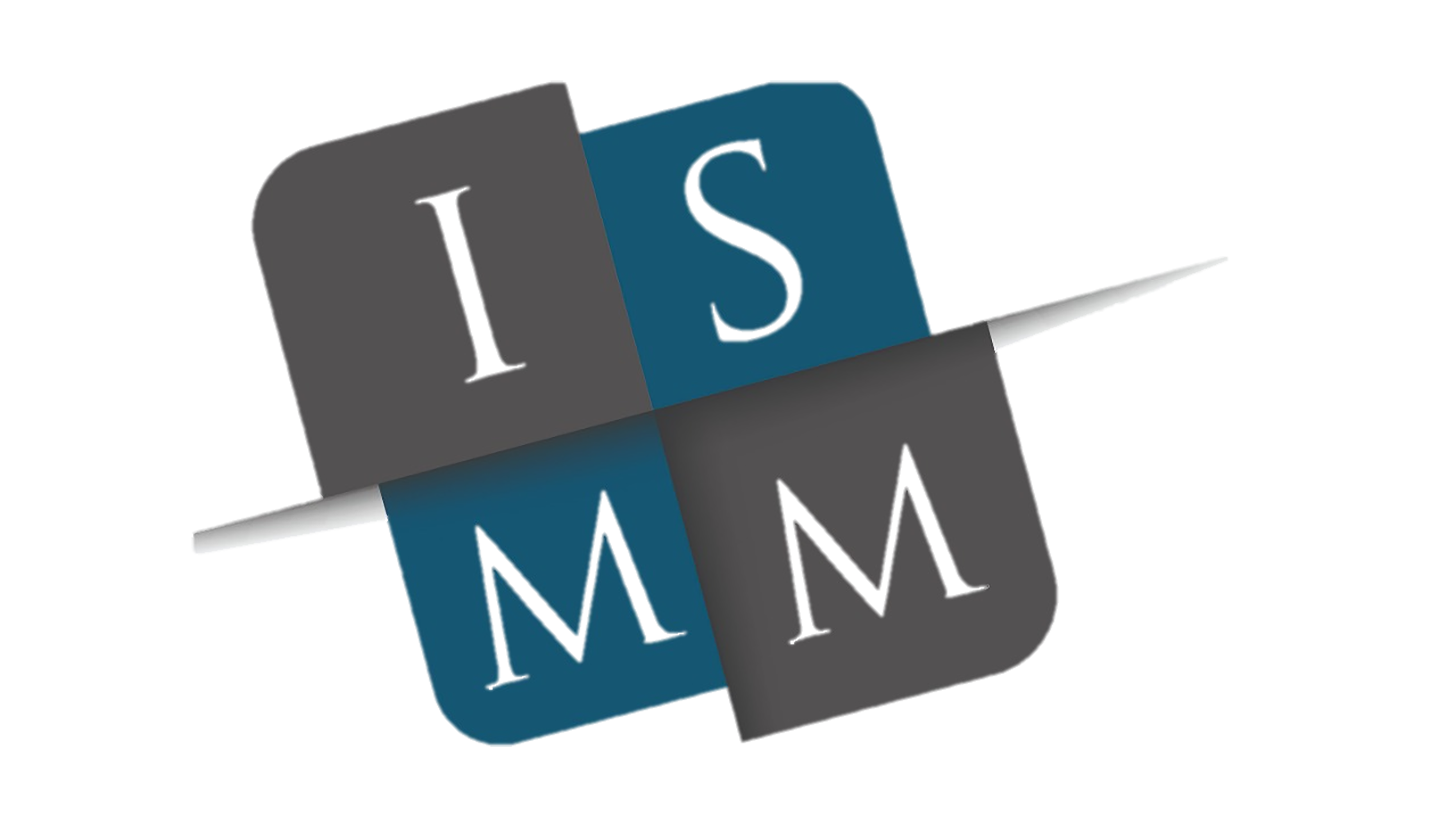 The 5th International Seminar on Metallurgy and Materials
Dear Colleagues,
We are pleased to inform you that we are hosting a VIRTUAL CONFERENCE of The 5th International Seminar on Metallurgy and Materials which will be held on 22 – 23 November 2022 ONLINE via Zoom Conference. This symposium aimed to bring together researchers, academicians, and industries all around the world to share information and their research results. This event will also become a beneficial medium to exchange innovative ideas and build research collaboration in the future. ISMM 2022 will cover a wide range of research topics in metallurgy and materials.
Depending on the scientific quality, paper contributions from participants will be published in one of the following open-access proceedings that are globally indexed AIP Conference Proceedings (Scopus).
Topics of interest include, but are not limited to the followings:
Extractive Metallurgy and Minerals Processing
Biomaterials and Biocompatible Materials
Metals and Alloys
Corrosion Science and Engineering
Metallurgy Non-Ferrous
Advance Material and Thin Film
Failure Analysis and Forensic Metallurgy
Ceramic and Carbon Materials
Materials Chemistry and Electrochemistry
Nanotechnology and Micro-reaction
Polymer Science and Engineering
Surface and Interface Engineering
Simulation and Computational Material Design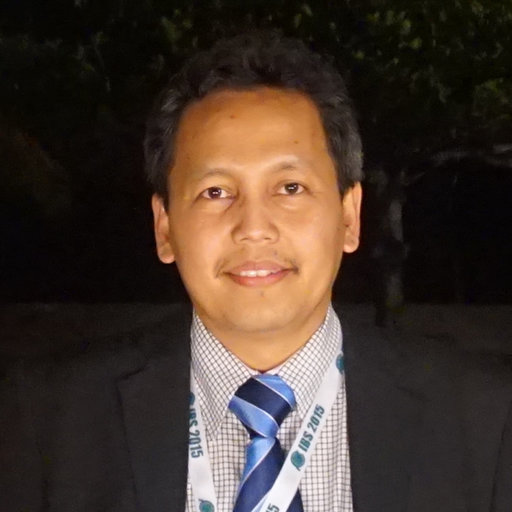 Prof. Dr. Muhammad Zaki Mubarok, ST, MT
Institut Teknologi Bandung (Indonesia)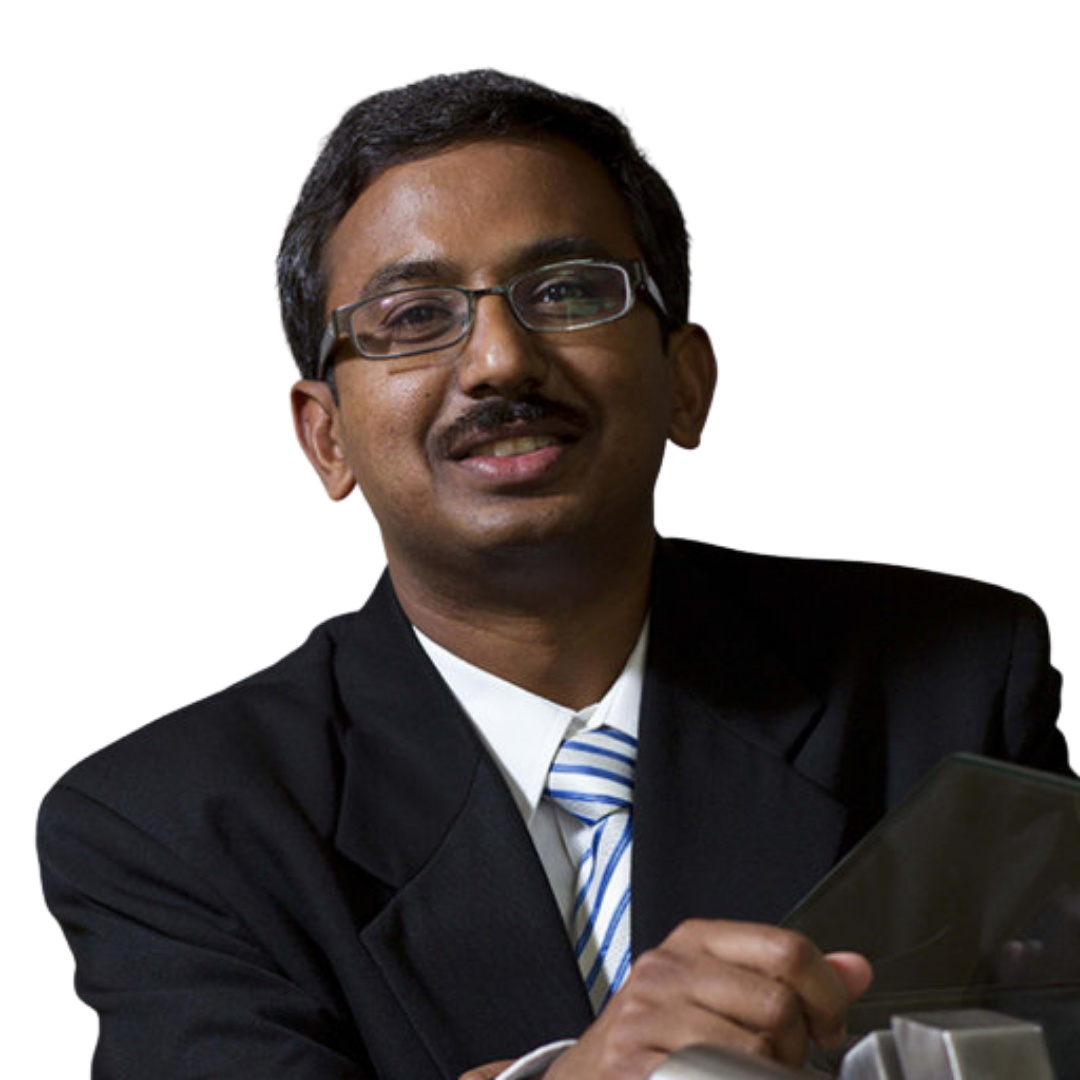 Prof. Dr. Suresh Palanisamy
Swinburne University (Australia)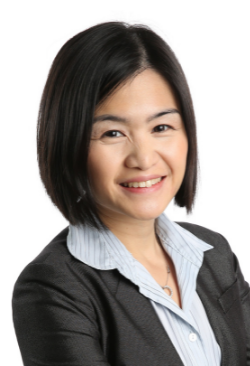 Prof. Dr. Lidya Helena Wong *
Nanyang Technological University (Singapore)
* in confirmation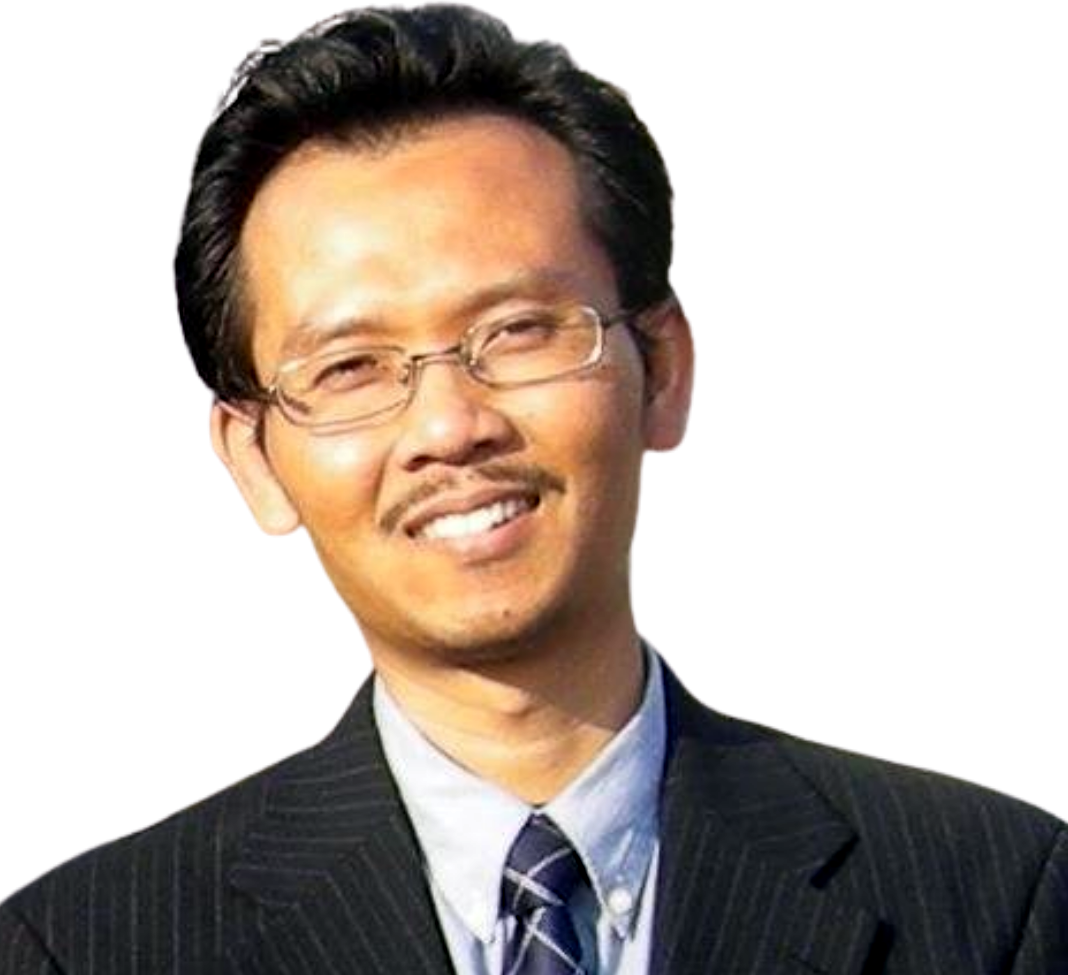 Prof. Dr. Efendi, MT
National Research and Innovation Agency (Indonesia)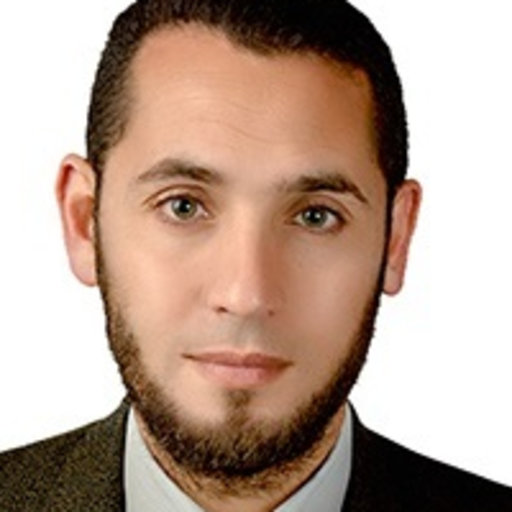 Prof. Mohamed Gepreel
Egypt-Japan University of Science and Technology (Egypt)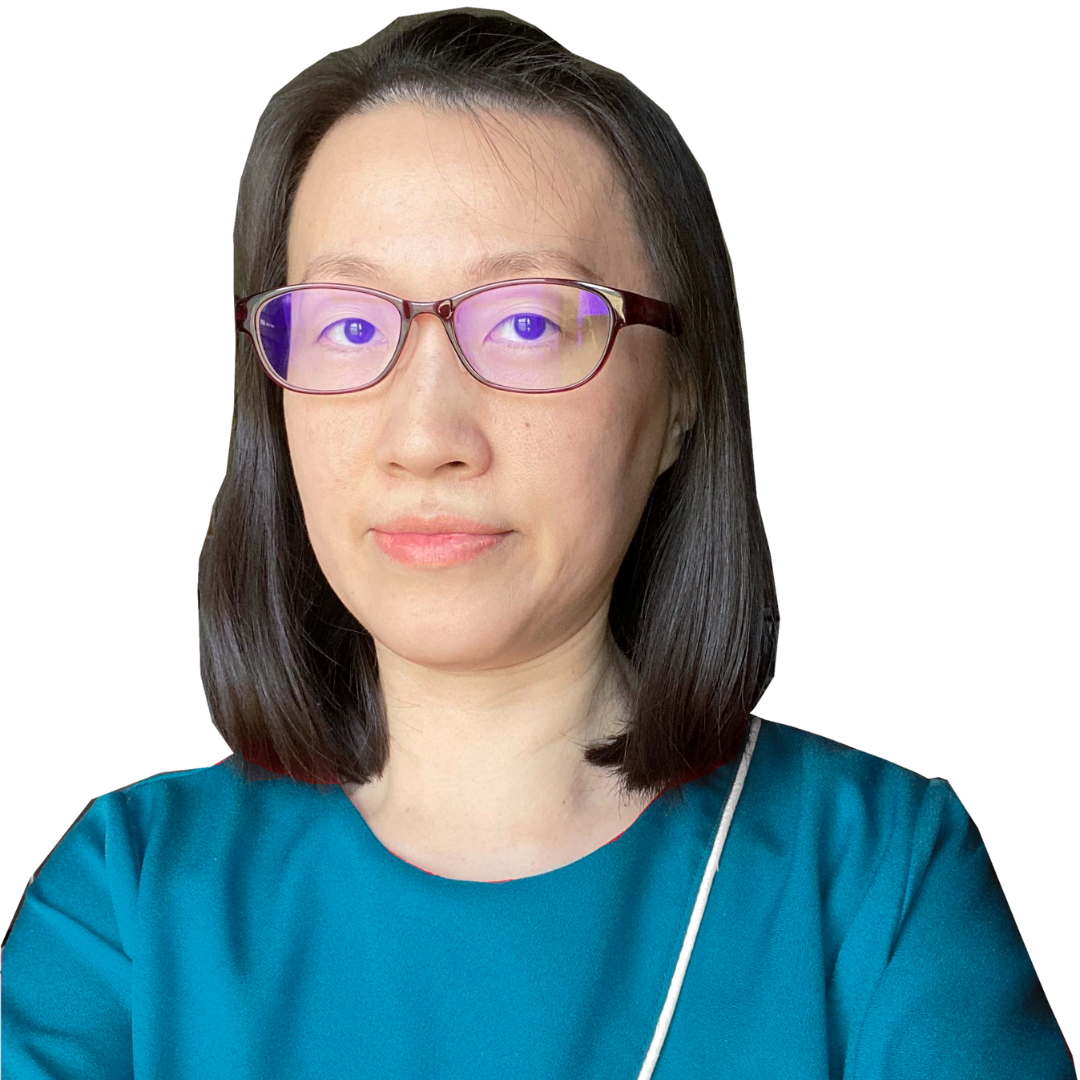 Dr. Wanida Pongsaksawad
National Science and Technology Development Agency (Thailand)​
| | |
| --- | --- |
| Call for Paper | : 1 June 2022 |
| Abstract submission deadline | : 31 July 2022 |
| Final submission for full paper | : 22 September 2022 |
| Acceptance notification | : 22 October 2022 |
Guideline for Paper Submission
All papers must be submitted electronically through EDAS (https://edas.info/N29845). All documents must be written in English and formatted following the AIP Conference Proceedings standard (double-column format A4 size). Please download the template using the following link. Failing to confirm the standard format will result in rejection.
(AIP Conference Proceedings template)
1. All papers must be submitted electronically through the EDAS Conference papers submission system (https://edas.info/N29845). All regular and invited papers are limited to six (6) papers. Authors may upload longer manuscripts up to a maximum of eight (8) pages total. However, each page in excess of six will incur an additional charge of 100 USD. Our EDAS system will not permit longer papers to be uploaded.
2. The decision regarding the acceptance of the papers is at the discretion of the Technical Program Committee. Note that short manuscripts are not considered.
3. To facilitate the paper's double-blind peer review process, author should make efforts to ensure that information about the authors' identities do not appear anywhere in the text body of the paper. (for the first submission)
4. Upon acceptance, at least one of the authors listed in the paper must attend the conference and present the paper according to the schedule of the conference. In the event that the presenter is unable to attend the conference for any reason, your accepted paper will not be considered for submission of the proceeding to the AIP Conference Proceedings.
5. At least one of the authors listed on the paper must register for the conference to upload the final manuscript.
Only papers presented at the conference and corrected according to the reviewers' suggestion will be considered to be included in the final proceedings for the submission to the AIP Conference Proceedings.
| | |
| --- | --- |
| Conference Registration Fee | Full ONLINE |
| Professional | IDR 2.500.000 |
| Student | IDR 2.250.000 |
| Regular Participant | IDR 250.000 |
How to register
Registration through this website is for the purpose of information only. All editorial processes, e.g. paper submission, and review, are conducted through the EDAS system. If you have not submitted your full paper through EDAS, we would like to recommend you do so as soon as possible.
Please be advised that we follow the AIP Conference Proceedings policy for non-presented papers (source: AIP Conference Proceedings-Handling of Non-Presented papers). AIP Conference Proceedings reserves the right to exclude a paper from distribution after the conference, including AIP Conference Proceedings Digital Library if the paper is not presented by the author at the conference.
All registration should be done online through the web. The status of registration is accessible on the participant list page.
Please follow this link to register and upload your abstract:
Alternatively, you can scan this QR Code and visit the registration form URL.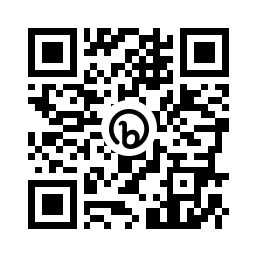 Non-presenter participants may register using this online registration form: https://bit.ly/3ARKT4X
Download the full paper template here and submit your full paper here.
The conference will be held online via multiple platforms. The platforms will be announced later.
In general, the plenary session will be using a meeting platform and live interaction platform, while parallel sessions will be using a meeting platform limited to the participant in each room.
Only the registered participants will be provided with a link to join the conference.
Only registrations which have been approved by the organizer are shown below.
The Presenter e-Certificates are now available for download.
You can download your certificate via this link: https://bit.ly/SertifikatISMM2022
Thanks again for your participation to the conference!
Steering Committee
Research Center for Metallurgy
Organizing Committee
| | |
| --- | --- |
| Chair | Dr. Agus Budi Prasetyo |
| Vice-Chair | Moch. Syaiful Anwar, M.Si |
Editorial Board
Dr. Sigit Dwi Yudhanto
Adi Noer Sahid, A.Md
Aga Ridhova, MT
Ahmad Rizky Rhamdani, MT
Aprilia Erryani, M.Si
Ari Yustisia, M.Sc
Arif Nurhakim, M.Ap
Arini Nikitasari, MT
Ariyo Suharyanto, MT
Daniel Panghihutan Malau, M.Si
Dr. Nadya Amalia
Edy Priyanto Utomo, M.Si
Eni Febriana, M.Si
Faried Miftahur Ridho, MT
Fendy Rochmanto, M.Si
Galih Senopati, MT
Hendrik M.Sc
Heri Nugraha, MT
Lia Andriyah, M.Si
M Satrio Utomo, M.Sc
Made Subekti Dwijaya, MT
Miftahurohmah, MT
Muhammad Yunan Hasbi, MT
Nadia Chrisayu Natasha, MT
Permana Andi Paristiawan, MT
Siska Prifiharni, MT
Thalita Asmaria, M.Sc
Tri Arini, MT
Vinda Puspasari, MT
Wahyu Mayangsari, MT
Prof. Dr. Efendi, M.T
Prof. Dr. Florentinus Firdiyono
Prof. Dr. Ing. Andika Widya Pramono, M. Sc
Prof. Dr. Nurul Taufiqu Rochman, M. Eng
Prof. Dr. Rudi Subagja
Dr. Agung Imaduddin
Dr. Fatayalkadri Citrawati, M.T
Dr. Gadang Priyotomo, M.T
Dr. Ika Kartika, M.T
Dr. Iwan Setiawan, M.T
Dr. Latifa Hanum Lalasari, M.T
Dr. M. Ikhlasul Amal, M.Sc
Dr. Murni Handayani, M.Sc
Dr. Nono Darsono, M.Sc
Dr. Yudhi Nugraha Thaha, M.T
In order to keep our communication manageable, please send your message through the message form on your registration page. If you have not registered yourself, you can post a message through the online forum.
Secretariat of ISMM-2022
Research Center for Metallurgy
National Research and Innovation Agency
Gd. 470 Kawasan PUSPIPTEK Serpong
Tangerang Selatan, Banten, Indonesia 15314
Tel: +62 (021) 7560911
Email: ismm2022@brin.go.id