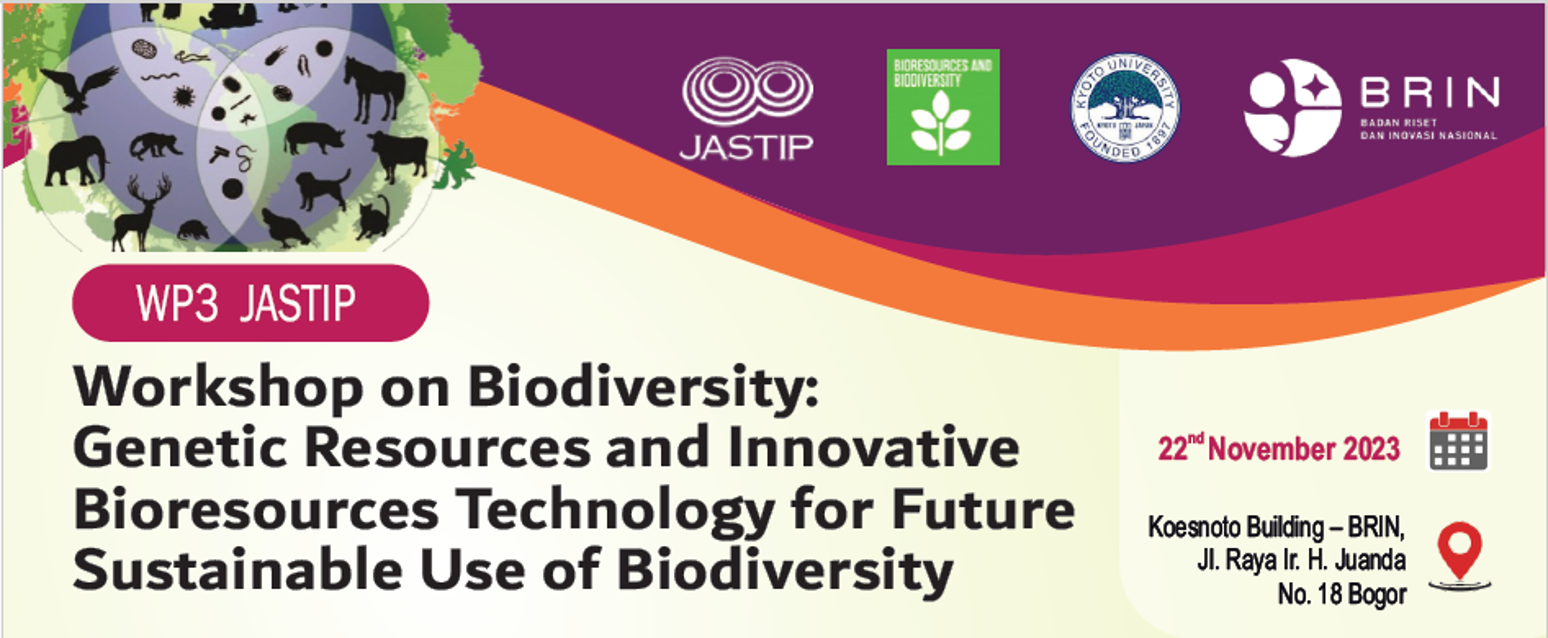 JASTIP has established joint laboratories focusing on the three fields; energy & environment (WP2), bioresources & biodiversity (WP3), and disaster prevention (WP4) in order to strengthen the cooperative research into sustainable development. Routinely since the start of this collaboration in 2015, JASTIP has routinely held scientific meetings to convey research results that have been achieved, and at the same time to discuss and exchange ideas on new issues in related fields. However, with the Covid-19 pandemic since 2020, this activity was somewhat hampered. Only recently have a number of scientific meetings been held, and even then in an online format. For this reason, JASTIP, in this case Work Package 3 (WP3), will again hold a scientific meeting to convey and discuss the results that have been achieved so far on November 22-23 in a workshop that will be held in Bogor.
This workshop will be held in two schemes. The first event is a Coaching Clinic with participants limited to JASTIP members with the theme The Role of Stable Isotopes in Tracing Biological Materials and Talent Mobility Post JASTIP 2025 which will be held on 23 November 2023. The second event is JASTIP Workshop that is open to public with the theme "Biodiversity, Genetic Resources and Innovative Bioresources Technology for Future Sustainable Use of Biodiversity", with topics on biodiversity and bioresources research in conjunction with value added-products for sustainable use in the future. The purpose of this Workshop, is to disseminate and share information and knowledge with stakeholders through oral and poster presentations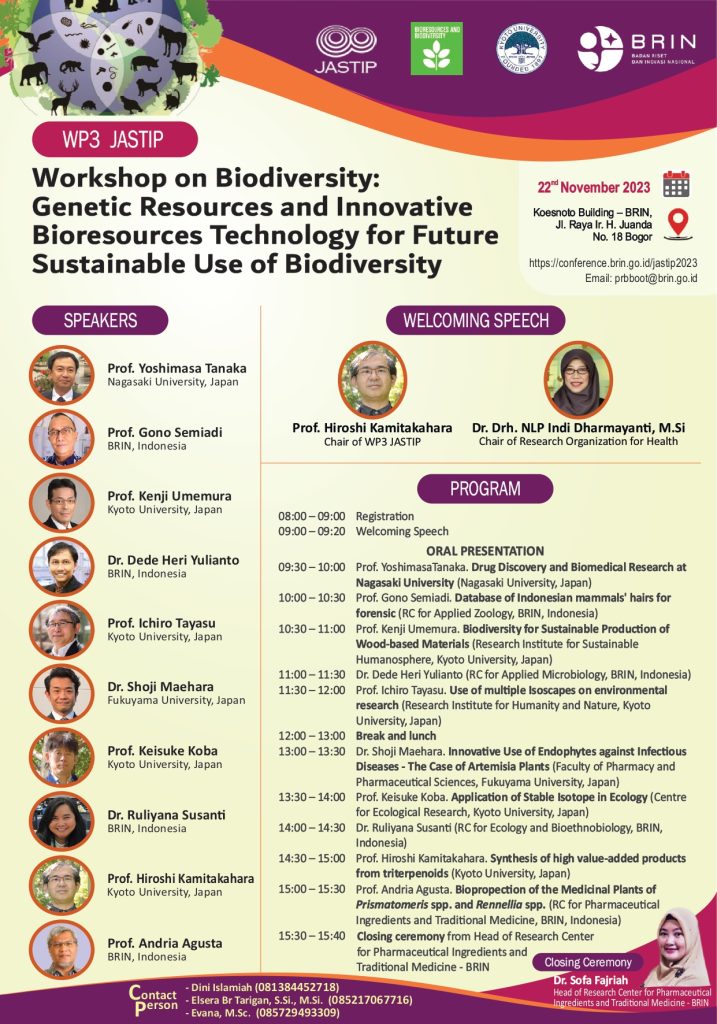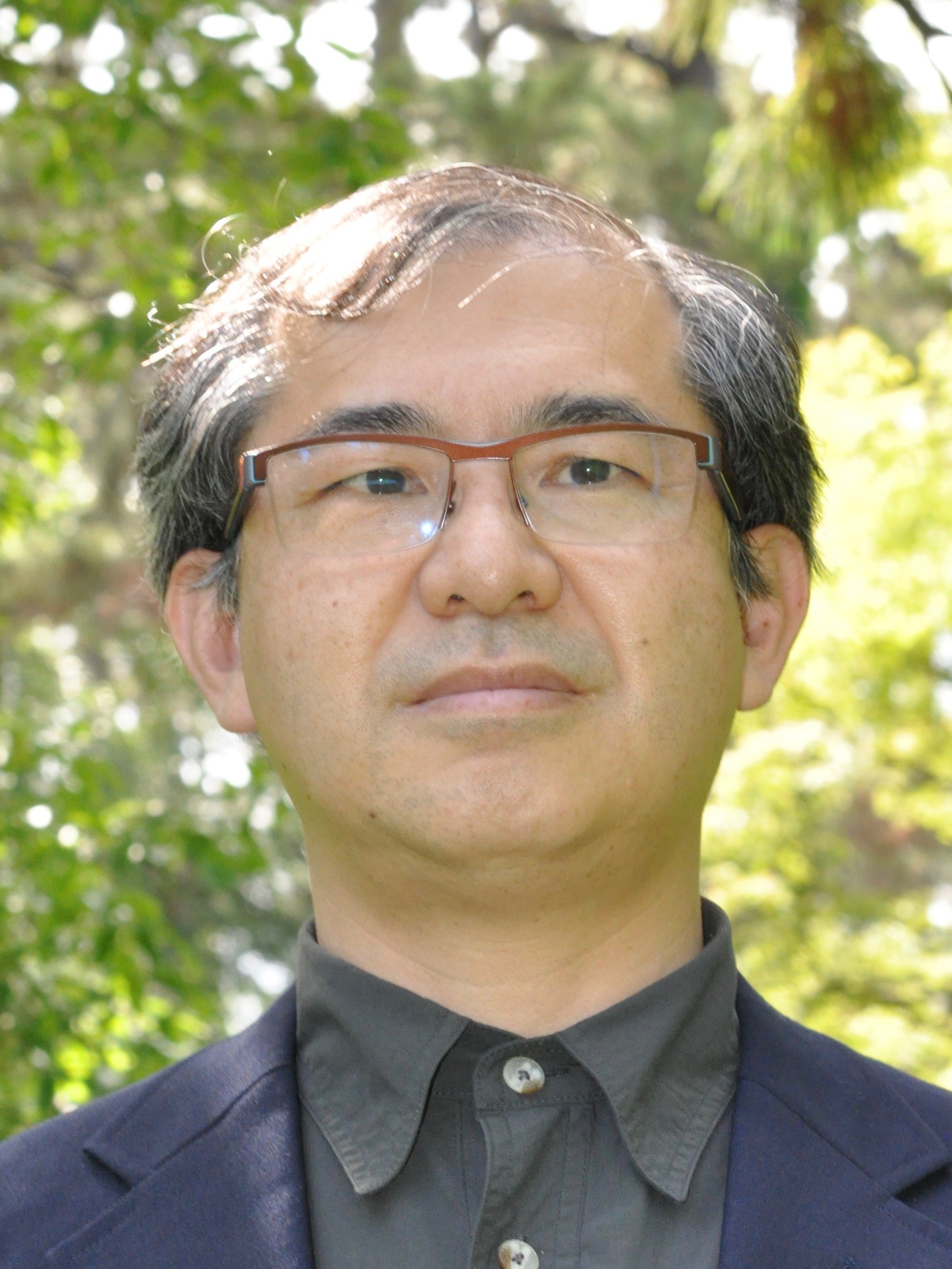 Prof. Hiroshi Kamitakahara
Chair of WP3 JASTIP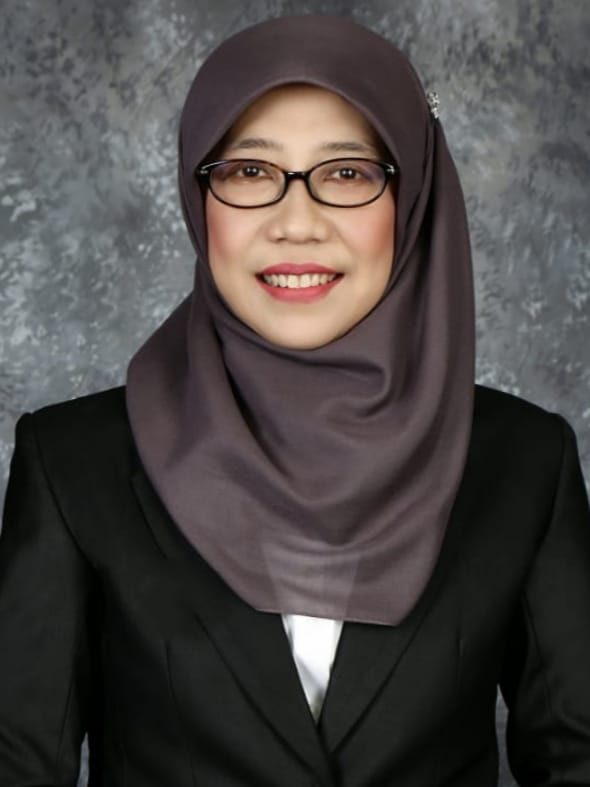 Dr. Drh. NLP Indi Dharmayanti, M.Si
Chair of Reserach Organization for Health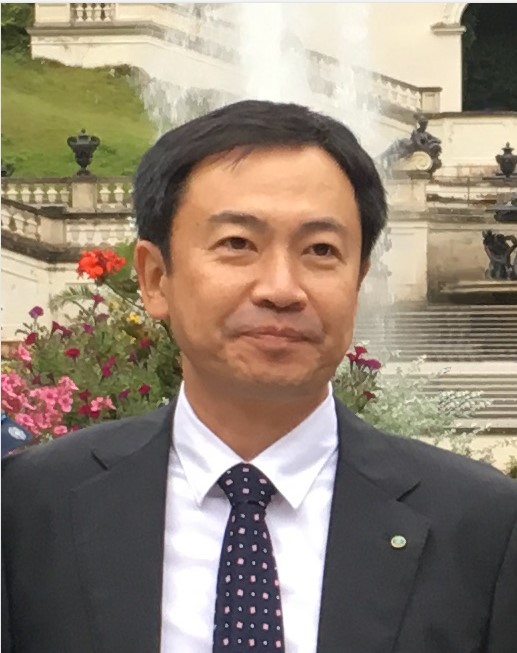 Prof. Yoshimasa Tanaka
Nagasaki University, Japan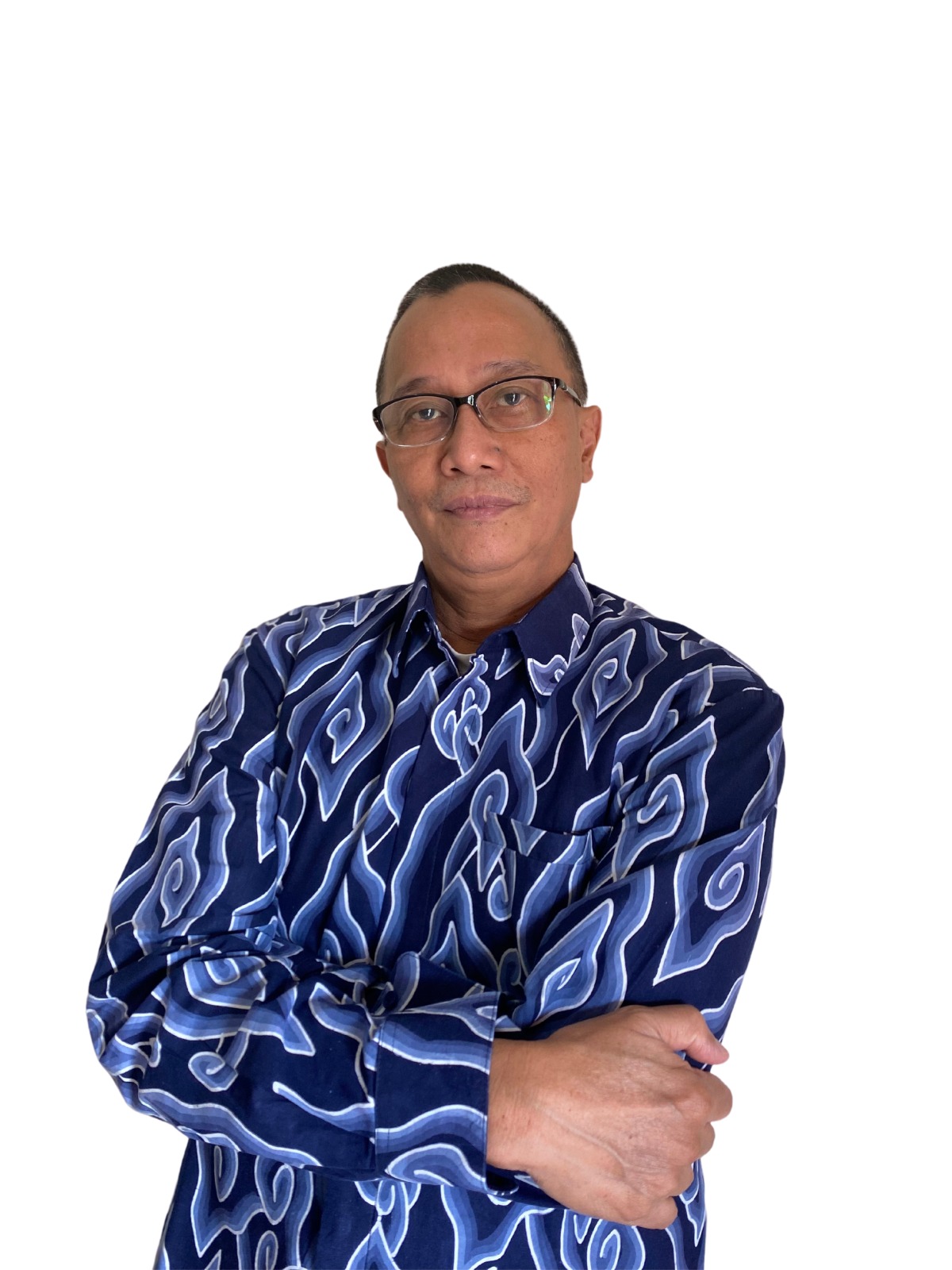 Prof. Gono Semiadi
BRIN, Indonesia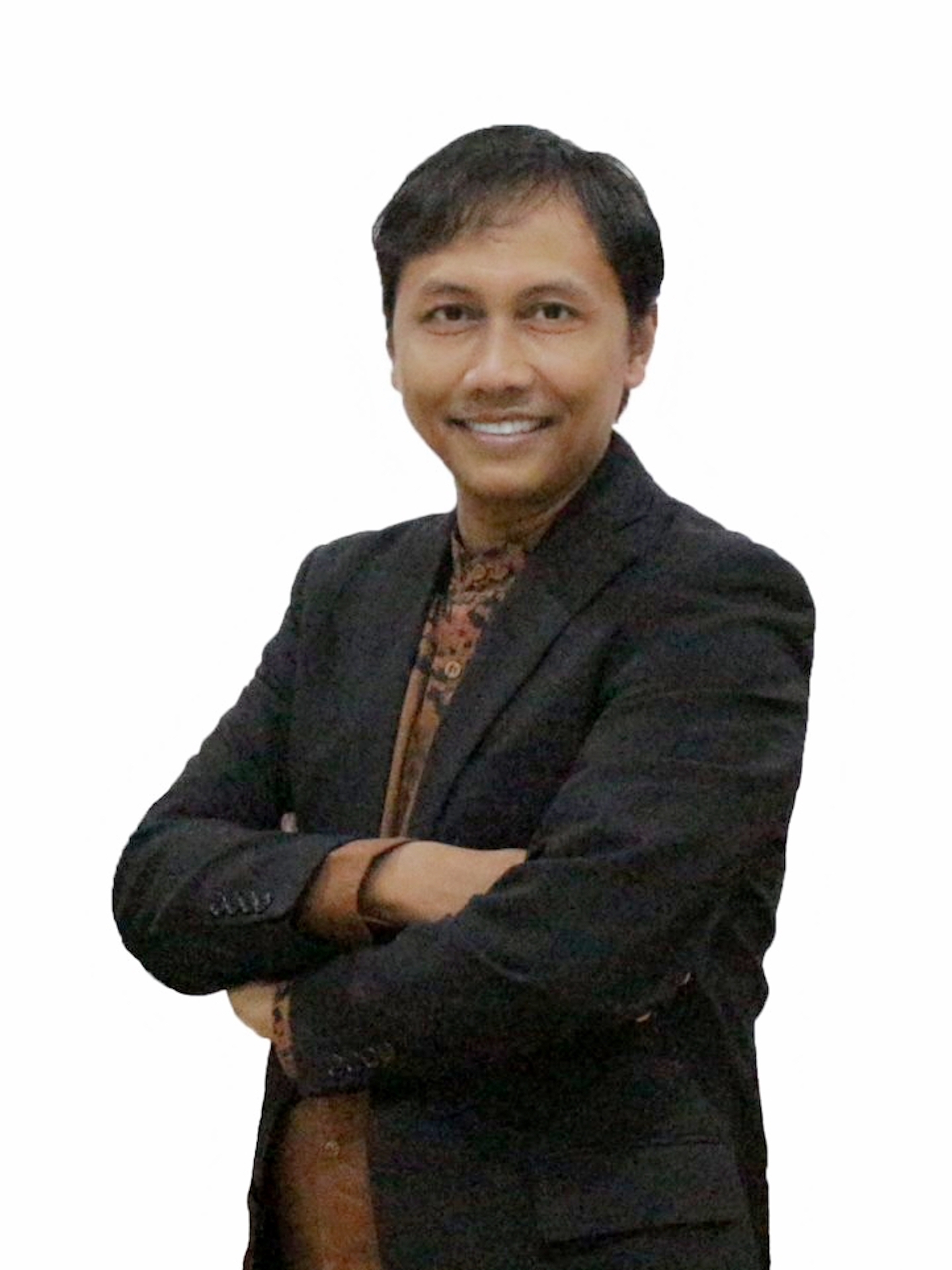 Dr. Dede Heri Yulianto
BRIN, Indonesia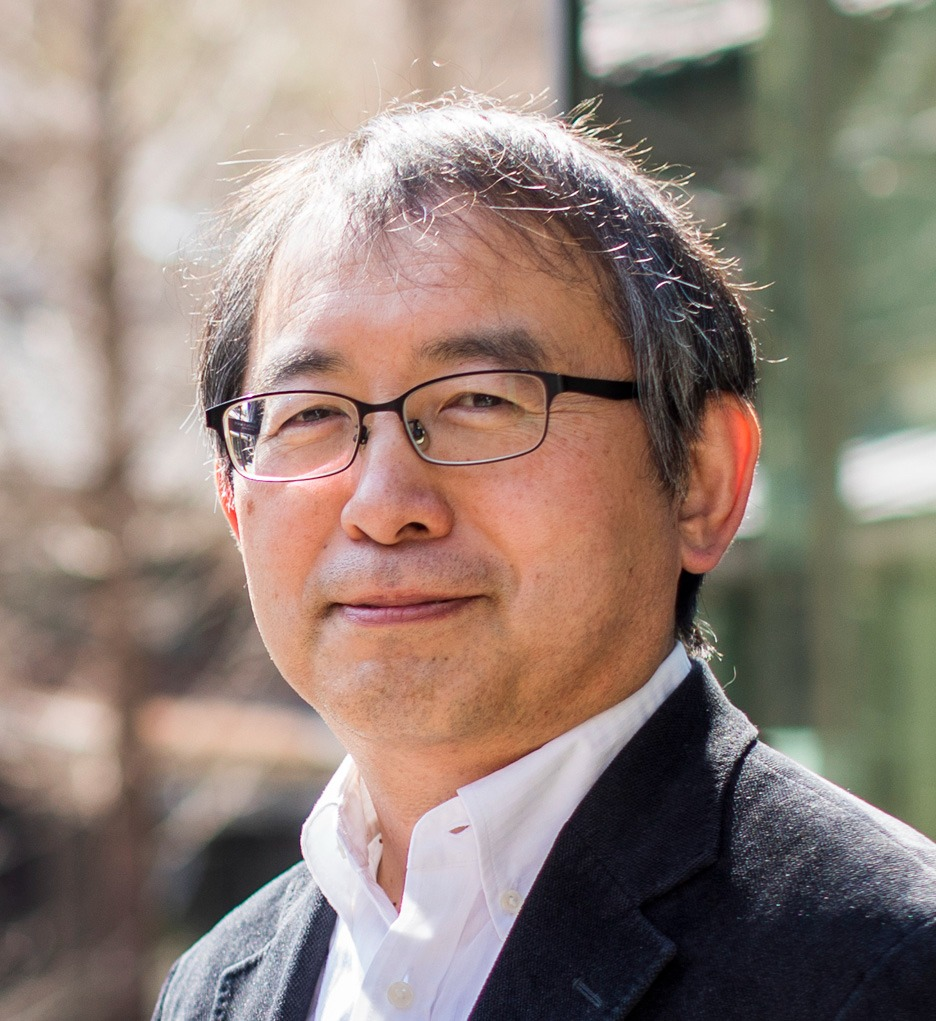 Prof. Ichiro Tayasu
Kyoto University, Japan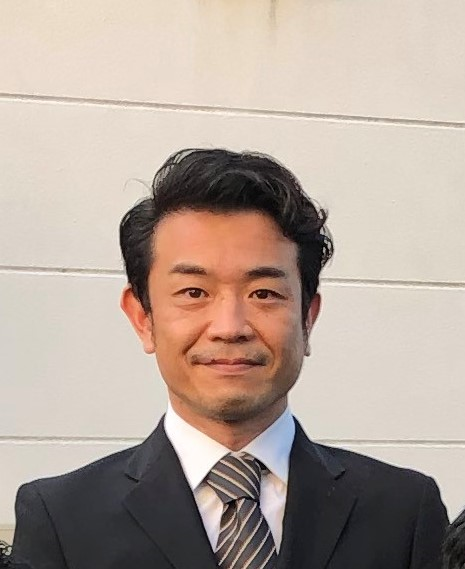 Dr. Shoji Maehara
Fukuyama Universtiy, Japan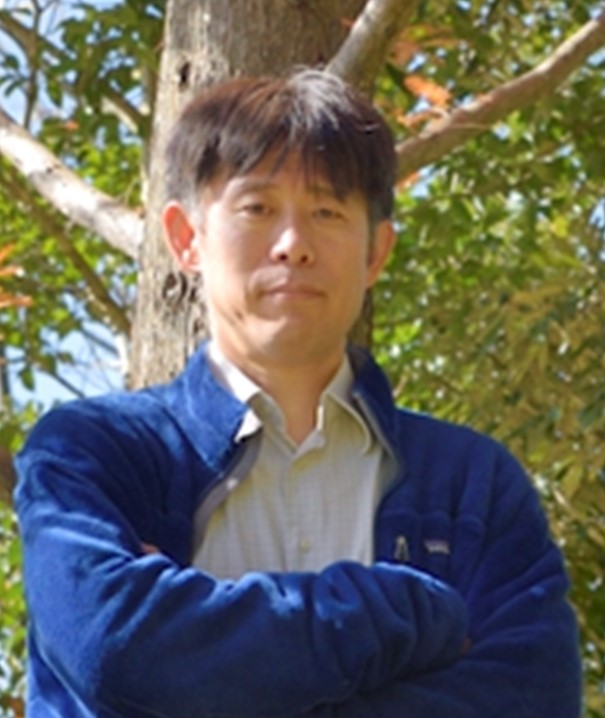 Prof. Keisuke Koba
Kyoto University, Japan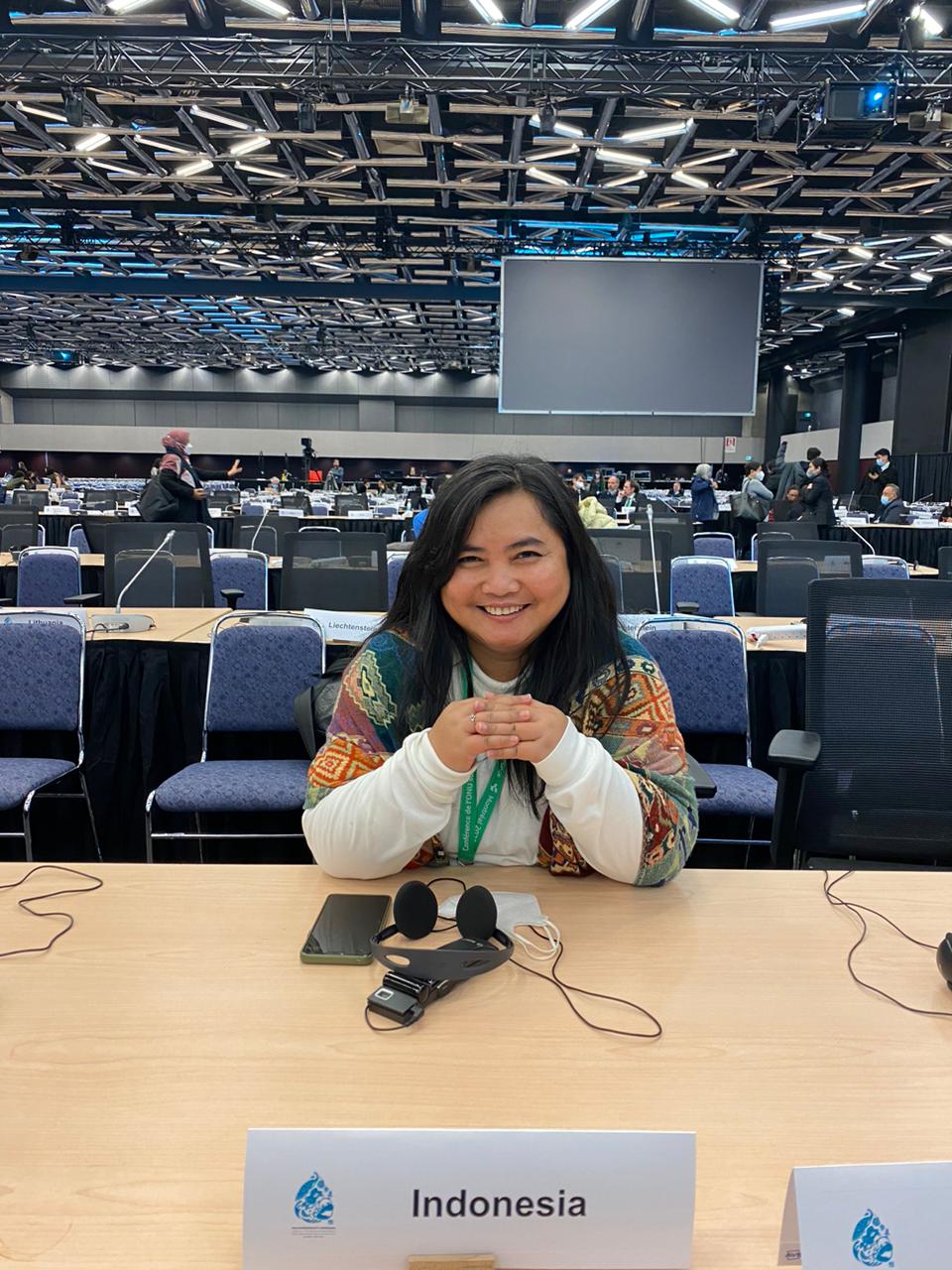 Dr. Ruliyana Susanti
BRIN, Indonesia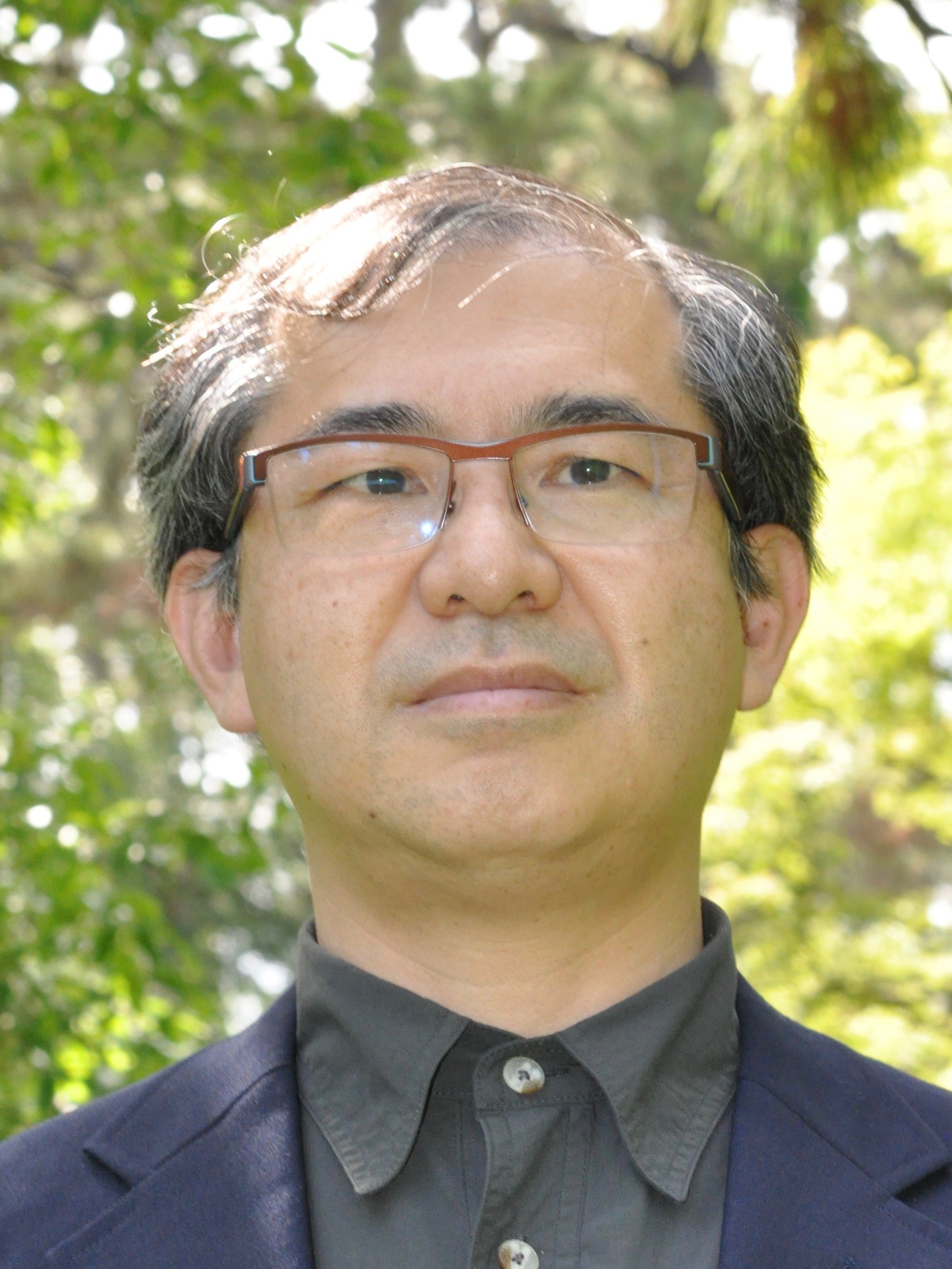 Prof. Hiroshi Kamitakahara
Kyoto University, Japan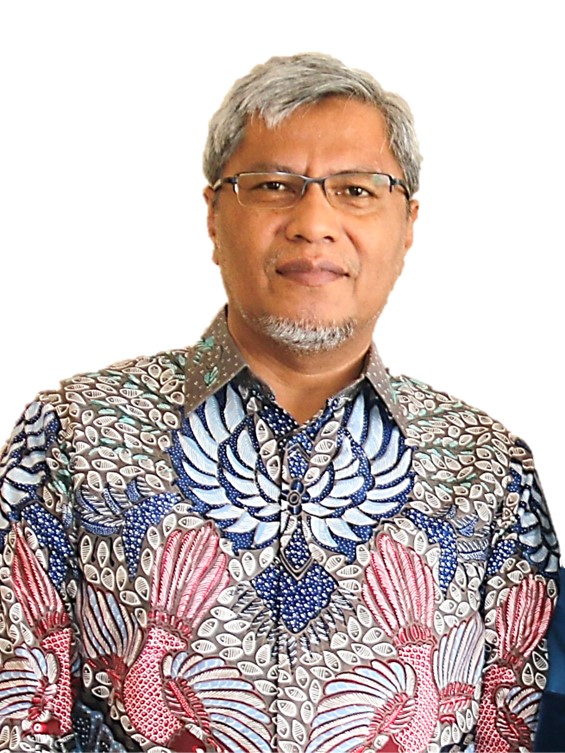 Prof. Andria Agusta
BRIN, Indonesia
| | | |
| --- | --- | --- |
| Registration Online | : | 6 September 2023 – 8 November 2023 |
| Abstract submission deadline | : | 8 November 2023 |
| Announcement of Accepted | : | 10 November 2023 |
| Non-presenter participant registration | : | 15 November 2023 (onside participant  limited for 70 person only) |
| Full paper submission deadline | : | 30 November 2023 |
Biodiversity and Bioresources
Bioprospecting and Sustainable Use of Bioresources
Bioresources Utilization and Technology
Selected and presented papers will be published free of charge in the following publications:

1. Berita Biologi (S2 Sinta score)
2. Widyariset (S3 Sinta score)
Date :
22 November 2023 ( General )
23 November 2023 ( Internal BRIN )

Venue :
22 November 2023 at Koesnoto Building - BRIN, Jl. Raya Ir. H. Juanda no.18 Bogor

23 November 2023 at KST Soekarno BRIN, Jl. Raya Bogor Km.46 Cibinong
The organizing committee for this symposium are the National Research and Innovation Agency (BRIN), Indonesia and the Japan-ASEAN Science, Technology and Innovation Platform (JASTIP).
Chairman : 
Prof. Dr. Andria Agusta
Secretary and Registration :
1. Elsera Br. Tarigan MSi.
2. Evana Msi.
3. Dini Islamiah
54 Marlin M. Raunsai, M.Sc
Program :
1. Dr. Ruliana Susanti
2. Kartika D. Palupi M.Med. S.ci.
3. Ni Luh Putu Rischa Phadmacanty, Msi
4. Dr. Dwinna Rahmi M.eng
5. Dr. Nano A.B Putra
Logistic and Accomodation :
1. Dr. Akhmad Fathoni
2. Oscar Efendy MSi.
3. Andi Saptaji Kamal
4. Lukman Hafid
5. Dini Silamiah
6. Lina Marlina
Scientific Committe :
1. Prof. Dr. Gono Semiadi
2. Prof. Dr. Hiroshi Kamitakahara
3. PRof. Dr. Andria Agusta
4. PRof. Dr. PArtomuan Simanjuntak
5. Dede Heri Yuli Y. Ph.D
6. Dr. Praptiwi
Multimedia and Website :
1. Farham Harvianto, M.Kom.
2. Ifuk Permana, S.Kom.
Public Relation and Documentation:
1. Arid
2. Tim Humas
Secretariat
Research Center for Pharmaceutical Ingredients and Traditional Medicine, MeatPro
Building, the Science and Technology Center of Soekarno, Jl. Raya Jakarta-Bogor KM 46,
Cibinong, 16911, West Java.
Email: prbboot@brin.go.id
Website: https://conference.brin.go.id/jastip-symposium-2023/